Wheel Restoration & Repair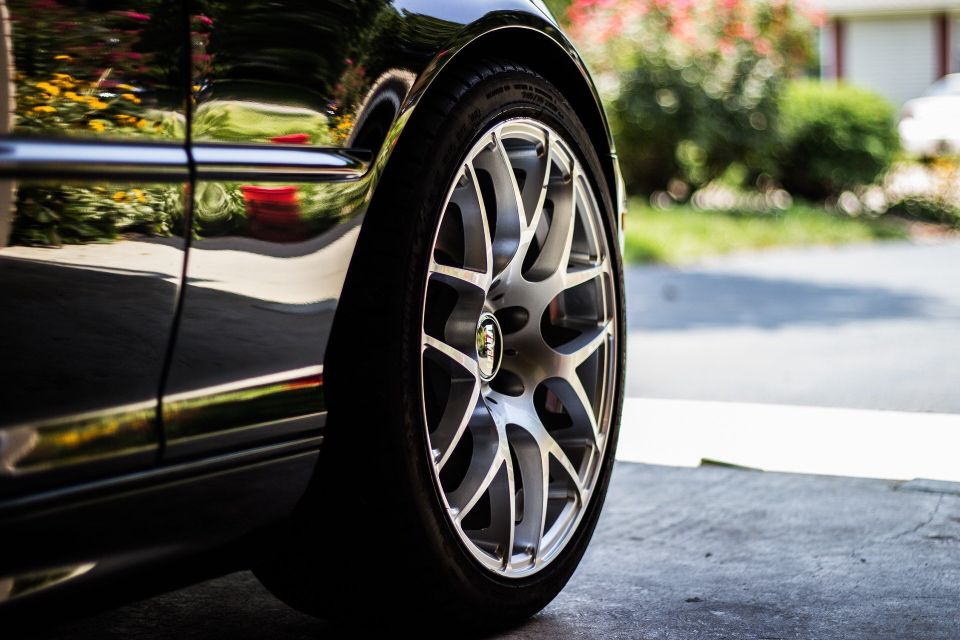 Wheel repair is a specialized process that repairs damage such as unsightly curb rash, nicks, scratches, paint failure, color changes, and minor rust on most painted, machined, clear coated or polished aluminum, magnesium or steel wheels. Every new car (1995 or newer) Our technicians professionally restore your painted alloy rims by using only the finest base coats and clear coats. Experience and expertise that is trusted with high end models, such as Ferrari, BMW, Porsche, Mercedes just to name a few.

Wheel repair is an affordable alternative to costly wheel replacement, Our customers include dealerships, body shops, and most importantly lease returns. Upon returning your leased vehicle, customers are charged for damage above and beyond normal "wear and tear." Damaged wheels are not considered "normal wear and tear" with nearly all manufactures and the customer is charged replacement cost not repair cost. That's were we come in… Our repairs are guaranteed to meet the standards for lease returns by the manufacture, some notoriously picky manufactures for wheel damage is Volkswagen (VW), Audi and Porsche. A general rule of thumb is that if you are going to lease with them again, they are known to "forgive" certain damage. However, if you don't, they tend to nickel and dime the customer at the end of the lease.

Benefits of Wheel Repair:
✓
 Wheel repair is the affordable alternative to costly wheel replacement. A single repair starts at $125 and will take 3 hrs to complete.
✓
 Repairs are fast and the results are permanent.
✓
 No wheels need to be removed from the vehicle. Repairs are done directly on the vehicle.
Best Service • FREE Estimates • Affordable Prices
"Great experience, Vince took care of me, came in without an apt, he dropped what he was doing and got my dent fixed in 45 minutes for very reasonable price. It's like it never happened!"

- Elsa R.
"Very professional, friendly and prompt. Several customers including myself had the same reaction when they said there cars were done; REALY!. Other paintless dent repair companies said 95-99% success and cost more. Vince fixed to 100% undetectable, like it never happened.
Clean bathroom, waiting room and shop. Very well run organization.
Keep up the good work and thanks for getting my ride back to perfect again."

- Paul B.
"Fantastic job, quick and professional service, I would definitely recommend this place."

- Kevin W.
Give us a call or submit your information using the form below.