Immediate Repairs at a Great Price
Call or Text Photos (949) 363-3767
A Local Dent Repair Professional You Can Trust
If you're searching for an honest and affordable dent repair specialist near you, then look no further. We offer professional dent, bumper and fender repair and services at fair and affordable prices. Unlike many autobody shops, we focus on repairing rather than pushing expensive and unnecessary replacements. Our experienced technician will do a thorough inspection of your vehicle's exterior to accurately identify any problems, clearly explain what needs to be done and guarantee each and every repair we perform. Our friendly staff is always available to answer any questions you may have so feel free to contact us anytime. We are looking forward to hearing from you and appreciate your business!
Most Repairs Are Same-Day
You'll have your car ready to use much faster than visiting an autobody shop
(949) 363-3767
Most Repairs Done In One Day!
Average 75% Faster Than Collision Shops!
The Art of Paintless Dent Repair (PDR)
We have been performing Paintless Dent Removal since 1995. We have worked with auto Manufactures directly such as Ford Motor Company, Volvo and General Motors. We have worked at auctions, private and also public.
Mobile Bumper Service To Your Home or Office
We make getting quality bumper repair convenient and affordable. Please give us a call or contact us through out website to get an estimate.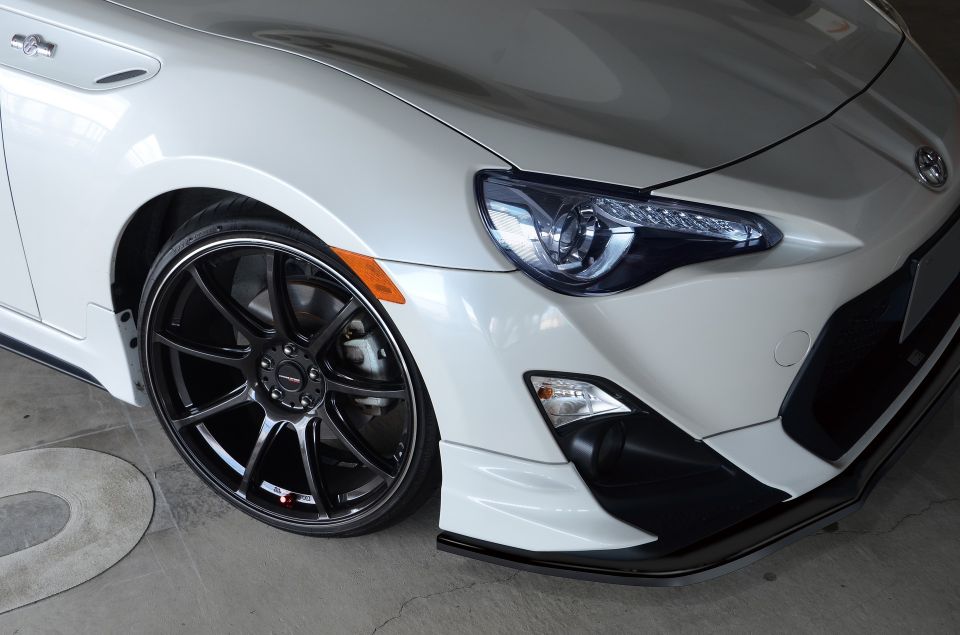 Paintless Dent & Fender Bender Repair
Finding quality dent removal should be convenient and affordable. We do complete paintless dent removal on any model car or vehicle. If you want paint, we do that too. We want to offer the best options for our customers.

Small damage is usually less than your deductible.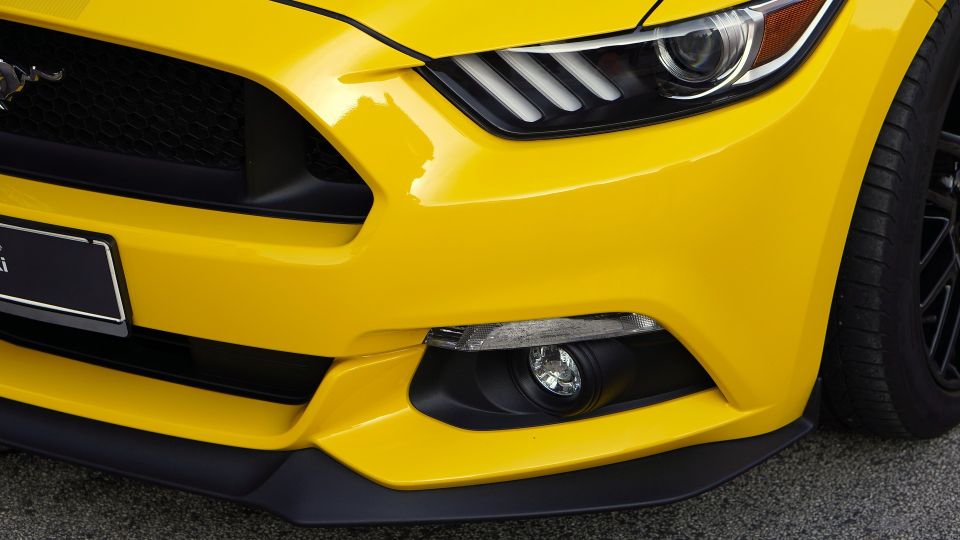 We offer professional bumper repair for most makes and models including both foreign and domestic cars, trucks and SUVs. We provide quality and effective repair services, at a fast pace to make sure you can get your vehicle back right away.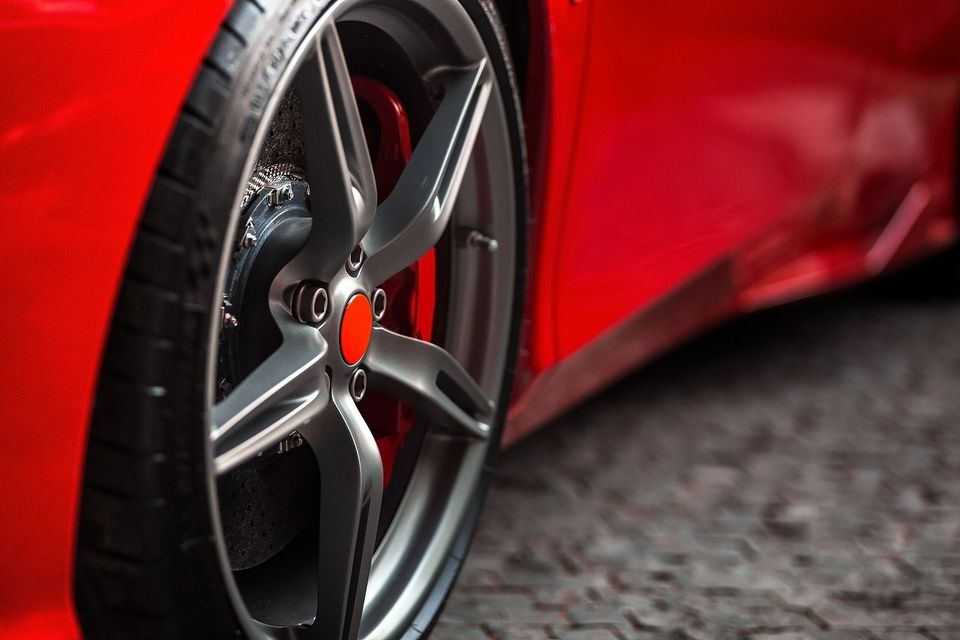 We provide affordable and effective wheel repair services for all types of vehicles. Our service specialists are very friendly, knowledgeable and ready to help. A proper wheel repair can get your tires rolling smoothly so you can continue driving with them with ease.
Commitment to Our Customers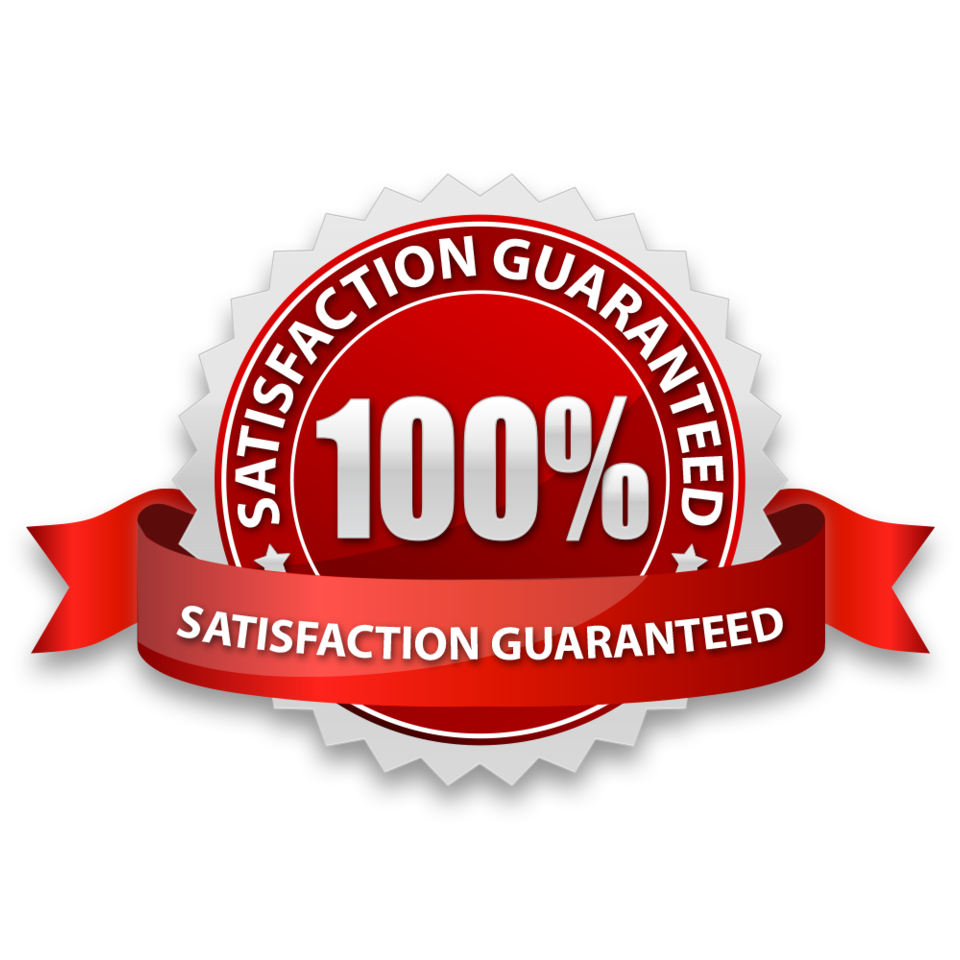 We believe the greatest compliment is a customer referral. That's why we provide all customers with the absolute best service and highest quality work, at fair and competitive prices.
✓

 Locally Owned & Operated

✓ Fine Craftsmanship



✓

Expert Repairs

✓ Honest & Fair Pricing

✓ 100% Satisfaction Guarantee
Environmentally Friendly Repairs
Paintless dent removal is 100% environmentally friendly. There is nothing used except hand tools and knowledge. Dents No More® fully complies with ALL EPA and AQMD requirements for painting. The paint we use is waterbased and has little to no VOC's. Repairing a bumper rather than replacing helps keep them out of our landfills!
What is Paintless Dent Removal or Ding Removal?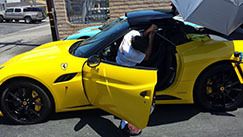 Working from behind the dent, technicians use specially designed tools to massage the metal back to its original position. Paintless Dent Removal (PDR) is the process of removing dents, dings, and creases from auto or motorcycle metal without affecting the original or custom paint finish.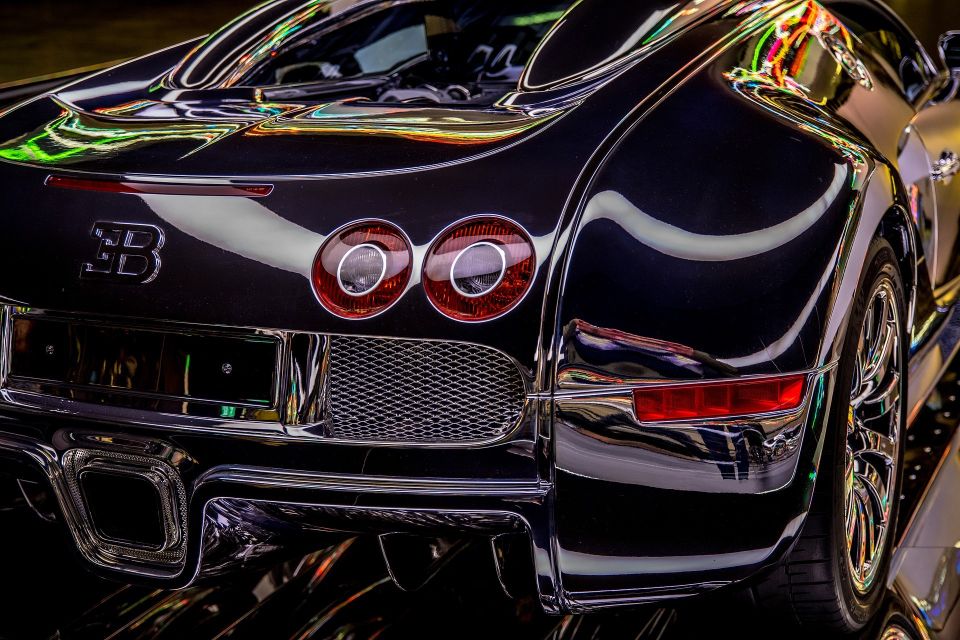 What Is Plastic Bumper Repair All About?
Bumper repair service is fast, affordable and convenient. It's the most cost effective method for repairing scratches, cracks, scuffs, dents, punctures and holes in your plastic bumper. Most bumper repairs take only two to three hours to complete. Body shops REPLACE bumpers they do not fix them. We use a computer color matching system that provides an exact formula. We spare no expense when it comes to quality paint and material. We use PPG Envriobase® paints. The same paint used at the factory for Ferrari, Lamborghini, Bentley just to name a few. PPG Envriobase® meets all the stringent requirements by all manufacturing (OEM) applications.
Cost Comparison
PDR or Paintless dent removal is generally 300% cheaper than a traditional body shop repair. A single quarter-size dent starts at $90.00 Our bumper and key scratch repairs start at $225.00
Convenience
Our shop is conveniently located right off of the 55 freeway and Warner Ave. We provide Mobile service to all of Orange County and Greater Long Beach.
Warranty
We offer a lifetime Warranty with all our repairs (as long as you own your vehicle) We back our work 100% The Quality of our services is unsurpassed. You'll be happy with the results and you'll tell your friends… Guaranteed!
When it comes to Quality
Be assured that with the Dents No More, your vehicle is in good hands. All of the technicians have 20+ years working in the Paintless dent and body shop repair industry. Note: There is a difference!
"A great experience through and through. I needed a few things repaired on both bumpers. I asked three different businesses for quotes. Gavin not only gave me a very reasonable price, but also was available to do the job soon after, was professional, and repaired the damage amazingly well. Also a really good guy. Would definitely recommend Dents No More to anyone needing repairs. Thank you again Gavin!"

- Ali M.
"Gavin was Awesome! He fixed the dent on the bumper and also the quarter panel including some touch up paint around the car in one day. It looks like new! He did the work for a Very fair price alot cheaper than a body shop and very professional. I will totally recommend Gavin to all my friends."

- Joe R.
"Gavin had my Audi Q7 looking great! After an unfortunate event pulling my car into the garage and side swiping two doors and side paneling, it was not cute. And other dents/scratches, etc were completely taken care of—  no one would ever know anything happened! Gavin was super responsive, kind, and knowledgeable. You can tell he really takes pride in his work and his business. Turnaround time was FAST considering the amount of work done. I definitely recommend Dents No More!"

- Courtney L.
Give us a call or submit your information using the form below.