Quality Paintless Dent & Fender Bender Repair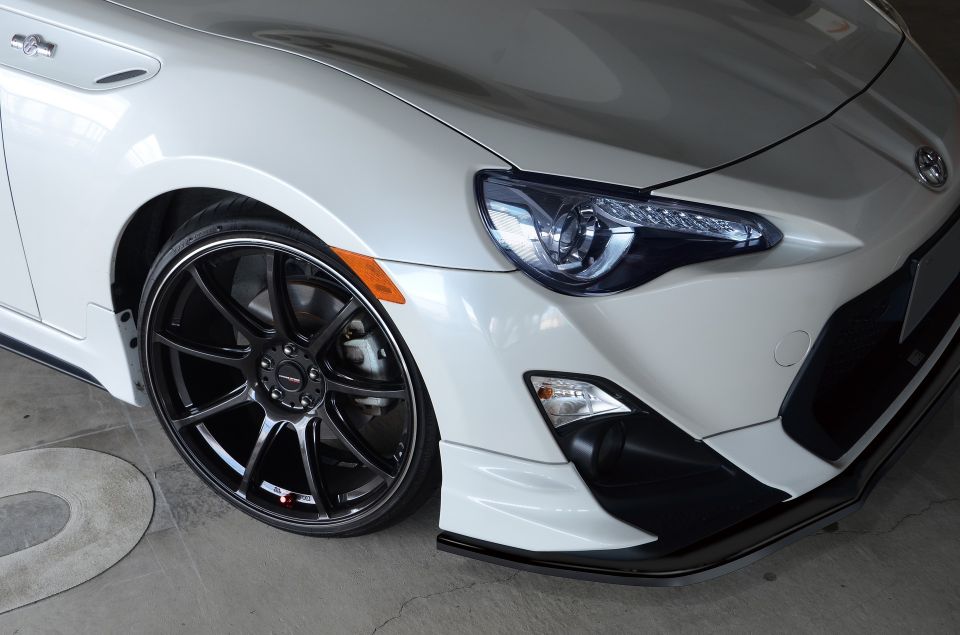 We have been performing Paintless Dent Removal since 1995.

What is Paintless dent Removal/ding removal? (PDR)

Working from behind the dent, technicians use specially designed tools to massage the metal back to its original position. Paintless Dent Removal (PDR) is the process of removing dents, dings, and creases from auto or motorcycle metal without affecting the original or custom paint finish.

We have been doing high quality Paintless dent removal and ding repair (PDR) since 1995. Dents No More is a independent company, not a franchise or a big corporation. We have high quality standards and customer satisfaction is first and foremost. We stand behind all our work with a unconditional guarantee...If your not satisfied we are not satisfied. Dents No More consists of two technicians, Mike Tous (10 year master painter PPG certified) and myself Vincent D'Alessandro (20 year Master Tech) We have worked with auto Manufactures directly such as Ford Motor Company, Volvo and General Motors. We have worked at auctions, private and also public. We do work for rental companies such as Hertz, Budget and enterprise. Dealerships to numerous to list but not limited to BMW, Mercedes Benz, Ford, Harley Davidson. Body shops all over So Cal. We have traveled the world repairing hail-damaged cars for manufactures and the public. We have worked closely with some auto manufactures in drawing schematics.

Please be advised! There are a lot of PDR companies out there. When choosing a company the cheapest is not always the best way to go. We here at Dents No More keep up with industry standards and charge accordingly to the market value. We work with other companies in maintaining the integrity and cost effectiveness of PDR.
 
Best Service • FREE Estimates • Affordable Prices
Frequently Asked Questions about PDR
Is Paintless Dent Removal new Technology?

No, PDR has been around for as long as cars have been made. It can be traced back to the early 40's in the Mercedes plants. From there it traveled to Argentina. In the US there have been PDR companies since the early 80's. What you see on TV is not reality. PDR Technicians don't use suction cups, dry ice or glue pullers. There is no smoke and mirrors; it is specially trained technicians working painstakingly on massaging the metal from behind the dent.

How long does it take?

Most repairs can be done in under an hour.

Where is your location?

Our shop is located at 2144 S. Wright St. Santa Ana 92705 right off the 55 freeway and Warner Ave. We work out of many different body shops, detail centers and dealerships. We also offer mobile service (additional cost) to your home or place of business. This not only saves you time but also eliminating the middleman therefore saving you additional money.

Will it affect the value of my car?

No! Quite the opposite, removing the dents and dings will increase the market value of your car. All dealerships use PDR technicians to remove dents from their cars on their lots so they can improve the value of their inventory.

Does insurance cover the costs?

We work with many insurance companies and most will waive the deductible if you get your minor dents repaired with PDR. Contact your carrier.

Repair of dings and dents on steel as well as aluminum panels. Larger damage such as creases, protrusions and large dents can also be repaired- even on bodylines. Our certified technicians spend years perfecting their craft and even though they have been referred to as "saints or saviors" they do have their limits of what they can fix. Any dent that has a sharp crease, or that has cracking in the paint cannot be restored. Our technicians will quickly assess the dents and dings on your car, and let you know which ones can and can't be removed by Paintless Dent Removal. Most of the time we will be able to do this during your initial phone call.
 
"Dents No More is the best of the best. Top notch dent removal experts!"

- Joseph G.
"These guys are great. Drove up for an estimate, got a cost in 5 minutes, made an appointment, and it was easy. The actual work was done quickly, at a fair price, and professionally. Will go to these guys whenever I need this type of work done. Highly recommended."

- Cris H.
"Friendly service and excellent work."

- Richard M.
Give us a call or submit your information using the form below.